Pour Favor Wine Events curates interactive wine tastings that connect people with brands. Wine is naturally our starting point – our means and our muse for bringing people together, adding levity and delivering a unique shared experience. Blending storytelling with social tasting, we inspire conversation and facilitate connections – the perfect ingredients for a memorable occasion.
What We Do
We make events come alive, whether enhancing company culture or fueling your marketing/sales efforts. How? We share our passion for wine through accessible and dynamic tastings that get people engaging on a real, personal level. We can come to you, or host the event at a venue. And since we're not in the business of selling wine (or a brand), we are wholly dedicated to curating wow-worthy events with our client's goals - and guest engagement - at the heart of it all.

From wine receptions to interactive workshops and dinners, our staff of charismatic wine pros has been enhancing meetings and events throughout Greater Boston since 2008.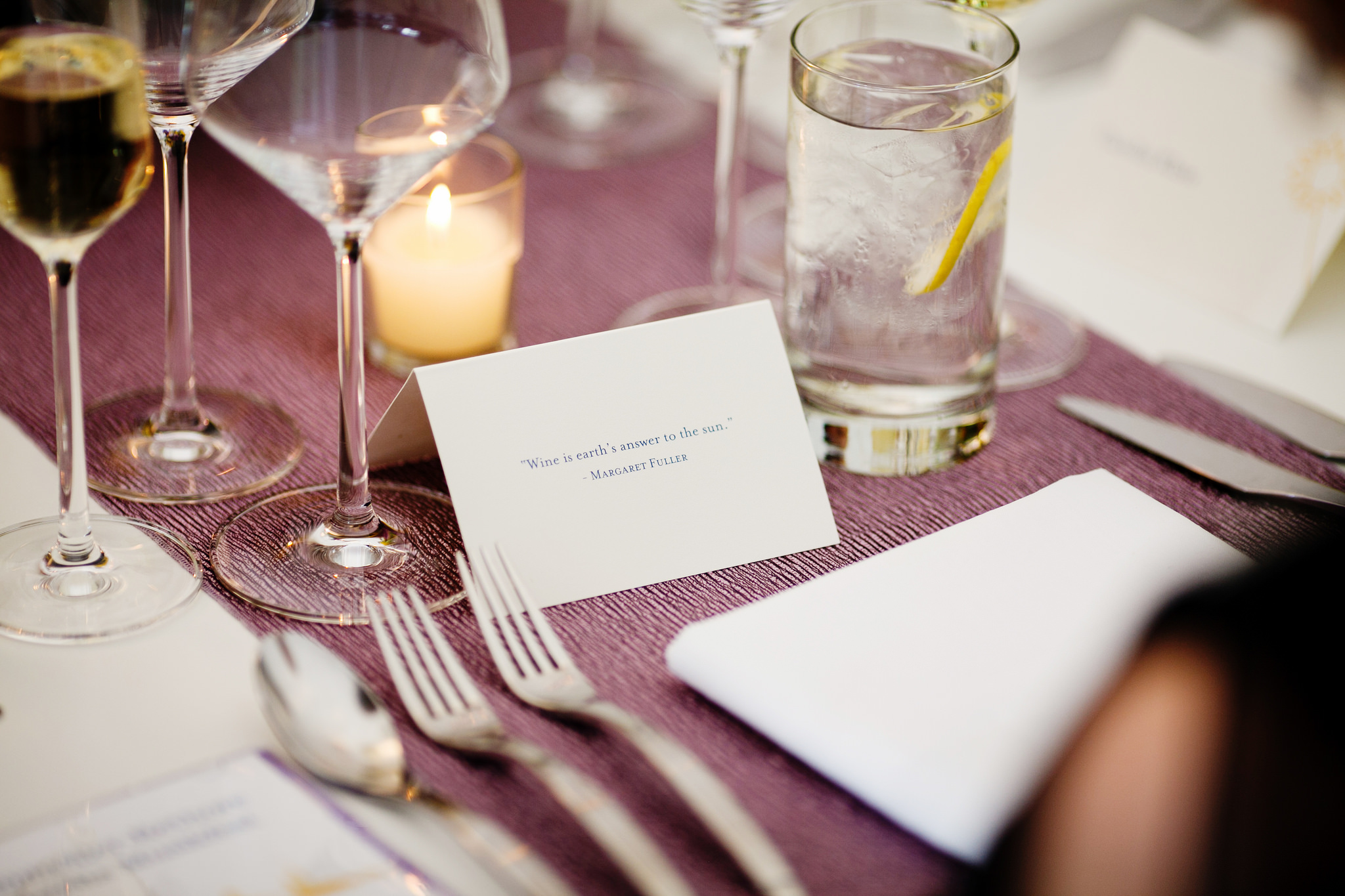 Secrets and other Little Known Ways to Get Uncorked™